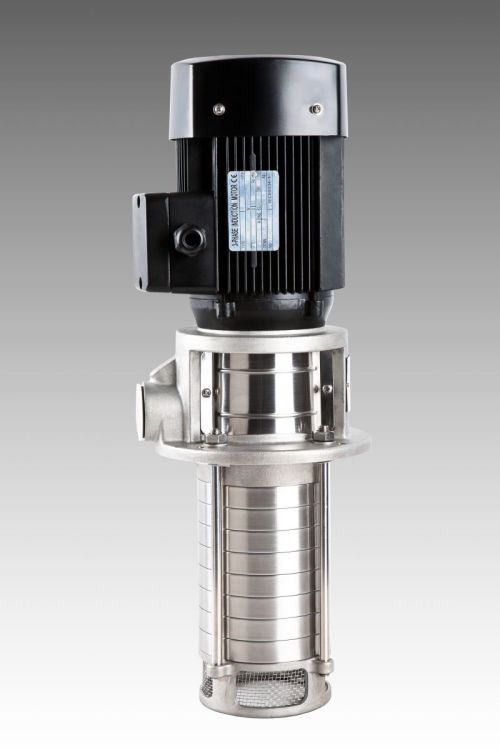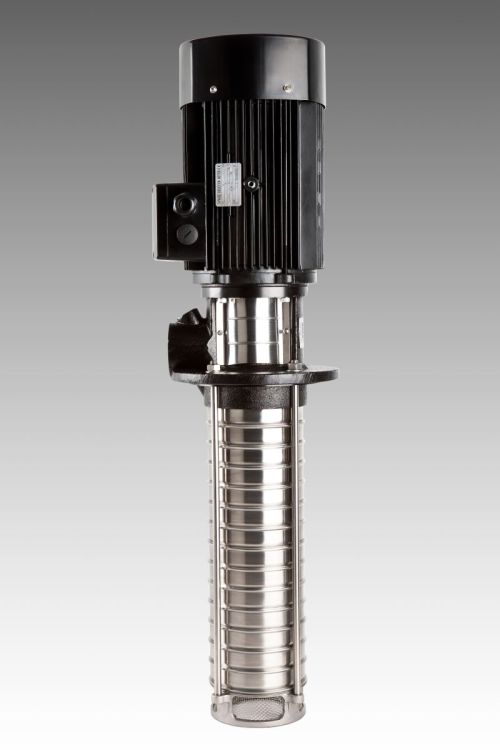 Stainless Steel Vertical Multistage Centrifugal Pump 50Hz
Item specifics
The liquid temperature

-15ºCto +70ºC
hot water type

+70ºC to +115ºC
Flow range

0.4m3/h~330m3/h
Head range

Max.366m
The environment temperature

+40ºC
Description
Product features:Stainless Steel Vertical Multistage Centrifugal Pump 50Hz
1. Hot and cold clean, non flammable and explosive, containing no solid particles or fibers of the liquid, .
2. The liquid temperature: -15ºCto +70ºC hot water type -15ºC to +105ºC.
3. Flow range 0.4m3/h~28m3/h, head range 6m~232m.
4. Model range SDK1,2,3,4,8, 12,16,20
5. Material CI, SS304, SS316L, Duplex all available.
6. The environment temperature: +40ºC.
7. The minimum entrance pressure curve: NPSH +0.5m.
8. Head of safety margin of 0.5m.